Retrospective 1978 MKII Speaker Cover
24 cm
Speaker Cover
7.3 g
Retrospective 1978 MKII Speaker Cover
Low stock - order quickly!
Delivery time: 3 - 5 workdays
60 day cooling off period
Free delivery, no minimum order
Product description
UNCOMPROMISING RETRO LOOK
The NUMAN Retrospective loudspeaker line is a statement for uncompromising authentic design. If desired, the NUMAN Retrospective 1978 MKII shelf speaker can be equipped with an optional loudspeaker cover made of special retro fabric.
Thanks to the frictional connection, it is easy to install and remove. This makes it possible to dispense completely with interfering pins and plugs. The inner edges of the speaker boxes are therefore provided with a protective PU varnish layer to prevent scratches and damage.
At the highest level, classic and innovative details meet each other and merge into a timeless whole.
Please do note that these covers are only fitting with the shelf speakers of the Retrospective 1978 MKII Series. You will find the fitting covers for the Retrospective 1978 Active Series under the article numbers 10030944, 10030945 and 10030946.
Features
Download user manual
Removable textile cover made of special retro fabric
Non-positive connection without plug or pins
Optimal protection of the speaker diaphragm
Pull tab with NUMAN lettering
Dimensions and Technical Details
What will be delivered
2 x covers
Please note that this item does not come with a user manual
Delivery & shipment
Low stock - order quickly! Delivery time: 3 - 5 workdays
Your order will be delivered to the selected address per order. This address does not have to match the billing address. You can send the orders to your family, friends or office if you are not at home during the day. Your order is delivered by our specialist courier spedition to your chosen address. This address does not have to correspond with your billing address. Leave a telephone number with your order to guarantee the best possible delivery of the product. Delivery takes place free to kerbside. This item may be pre-ordered. Please note that, in this case, the delivery time may be up to 5 days.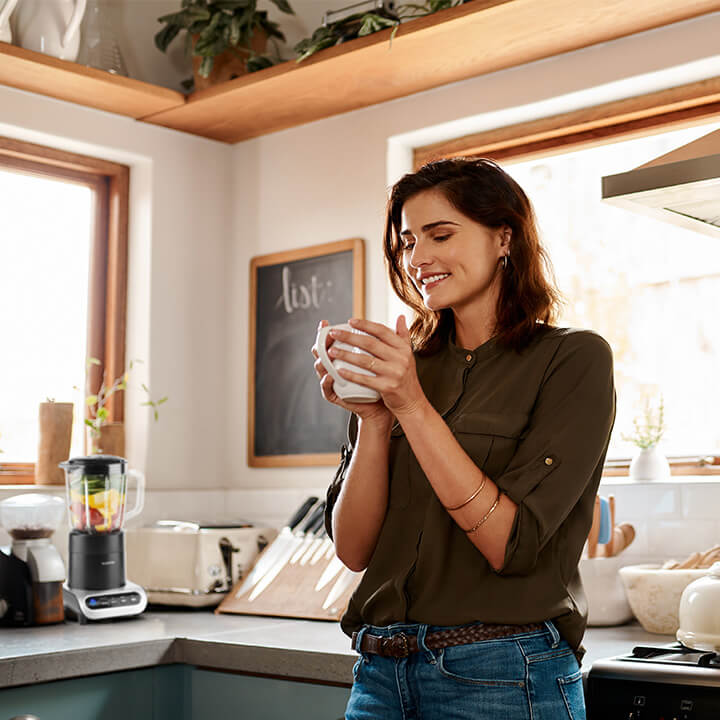 No review available for this item.
Customer reviews from other countries
Sieht gut aus und schützt die Lautsprecher
Looks good and protects the speakers
Numan Retrospective 1978 MKII Abdeckgitter Grau. Der Artikel war trotz "gutem Zustand" auf Marketplace in einem absolut neuwertigem Zustand. Keinerlei Gebrauchsspuren zu erkennen. 1A Produkt. Hochwertige Bespannung (straff aufgezogen) und klemmt genau im Frontbereich der Boxen. Gekauft um meine 1978 MKII nach knapp 2 Jahren mit andersfarbigen (derzeit dunkelbraune) Gittern passend zum Equipment aufzupimpen. :-) Ein super Produkt (Boxen sowie auch die Klemmgitter). Vielen Dank
Numan Retrospective 1978 MKII Cover Grille Grey. Despite the "good condition" on Marketplace, the item was in absolutely new condition. No signs of use visible. 1A product. High-quality covering (pulled up tautly) and clamps exactly in the front area of the boxes. Bought to pimp my 1978 MKII after almost 2 years with different colored (currently dark brown) grilles to match the equipment. :-) A super product (boxes as well as the clamping grid). Thanks very much
Habe die Abdeckungen natürlich für die Retrospective MKII bestellt. Sind wirklich schlüssig sehen gut aus und kommen einfach gut rüber. Ich hatte im Vorfeld damit gerechnet, dass die Bespannung irgendwie weicher oder feiner ist, jedoch fühlt es sich eher rauh an, mehr so wie feines Drahtgeflecht, ist es jedoch nicht. Tut in meinem Fall nichts zur Sache, bin mehr als zufrieden damit. Super wertig, es gibt nichts an der Verarbeitung oder dem Aussehen auszusetzen. Anm. , die Ware war von Vornherein herunter gesetzt, allerdings gibt es absolut nichts negatives dazu zu schreiben, mit anderen Worten ich habe auch noch Geld gespart, hätte sie aber auch zum vollen Preis gekauft. Grüße, Frank.
Of course I ordered the covers for the Retrospective MKII. Are really conclusive, look good and come across well. I had expected in advance that the covering would be somehow softer or finer, but it feels rather rough, but it's not more like fine wire mesh. Doesn't matter in my case, I'm more than happy with it. Super valuable, there is nothing wrong with the processing or the appearance. Note, the goods were discounted from the start, but there is absolutely nothing negative to write about, in other words I saved money, but I would have bought them at full price. Regards, Frank